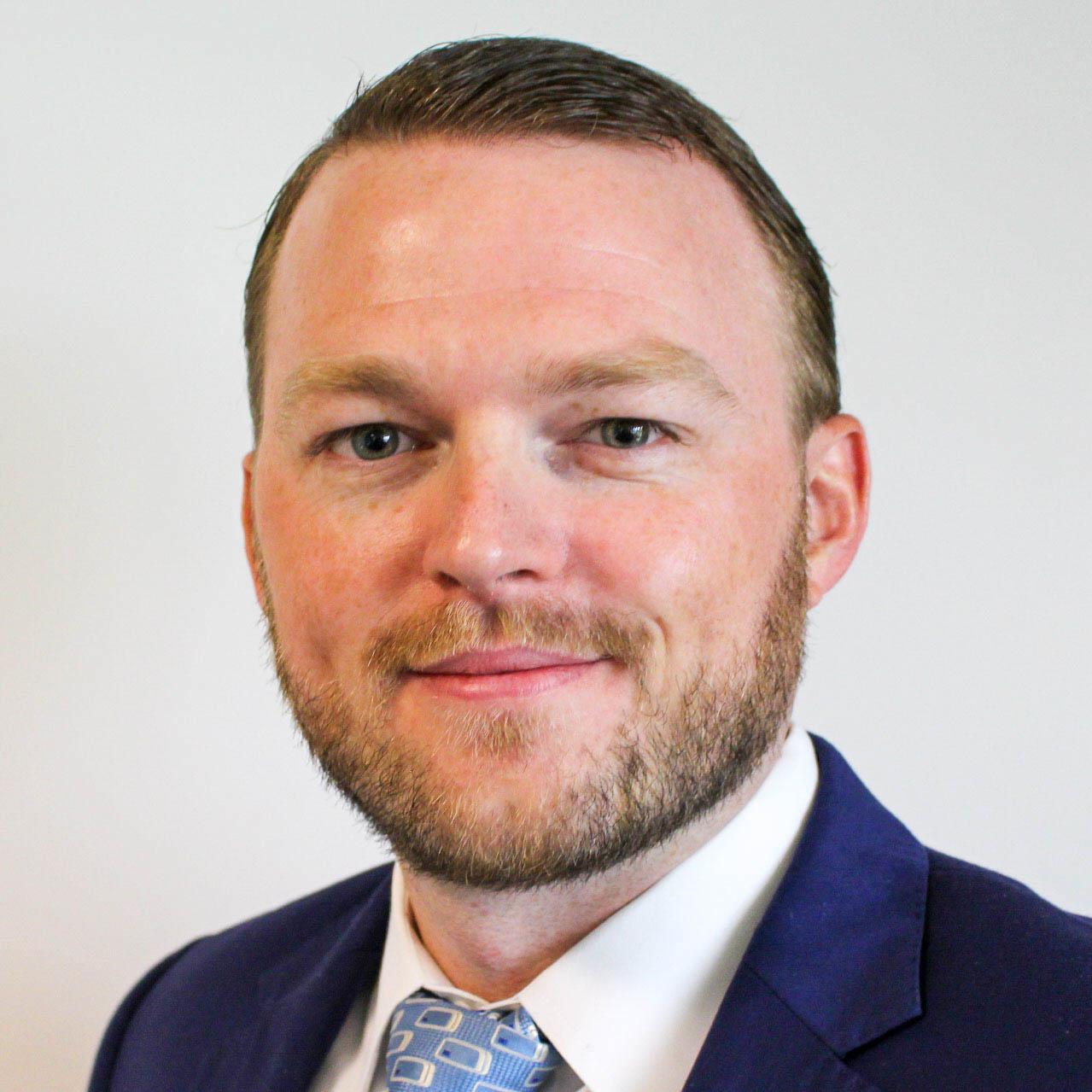 Sean E. McEleney, Esq.
Partner
This email address is being protected from spambots. You need JavaScript enabled to view it.
Office: (727) 490-9919
Fax: (727) 255-5332
Sean E. McEleney grew up in South Windsor, Connecticut and attended Villanova University in Pennsylvania.  After earning bachelor's and master's degrees in Accountancy, Sean spent several years working for Ernst & Young LLP's commercial audit and assurance department in Boston, Massachusetts.  Believing he could help clients with legal issues using his strong analytical skills and financial background, Sean enrolled at Stetson University College of Law in Gulfport, Florida.
While attending Stetson Law, Sean interned as LeavenLaw's primary consumer law clerk and joined LeavenLaw full time after graduating from law school.  Sean spent several years at LeavenLaw as an attorney in the firm's consumer law litigation department helping to manage a consumer law team and litigated hundreds of consumer law cases in Florida state and federal courts.
In December 2019, Sean joined Swift, Isringhaus & Dubbeld, P.A. as a Junior Partner and continues to fight on behalf of individual consumers.  Sean strives to help each client understand his or her consumer protection rights and potential legal claims, with a primary focus on helping clients navigate the Fair Credit Reporting Act (FCRA), the Florida Consumer Collection Practices Act (FCCPA), the Fair Debt Collection Practices Act (FDCPA), and the Telephone Consumer Protection Act (TCPA).
Swift Law is dedicated to helping people hold debt collectors, credit reporting agencies, as well as mortgage companies, credit card companies, and timeshare companies responsible for violating consumer protection laws.  To that end, Swift Law primarily files lawsuits on a contingency fee basis under the FCCPA, FDCPA, TCPA, and/or FCRA.  In many cases, the consumer is entitled to damages and the defendant must pay all attorneys' fees and costs upon prevailing.  For more information, please contact us by phone for a free case evaluation.